At TheSpaceShop.co.uk we endevour to provide our visitors collectors schools & museum's with the best possible service and quality of space and Nasa collectables learning aids and space flown artifacts. Just part of our range includes: High Detailed Models' Medallions And Coins' Flown In Space' Limited Special Edition' Genuine Artifacts' Moon Mars Rocks & Metorites' Space Astronomy Books DVD Blu Rays' Mission Pins & Patches' And so much more. New rare and unique products come in everyday so please remember to add us to your favarites list.
Everything at TheSpaceShop.co.uk is FREE Delivery!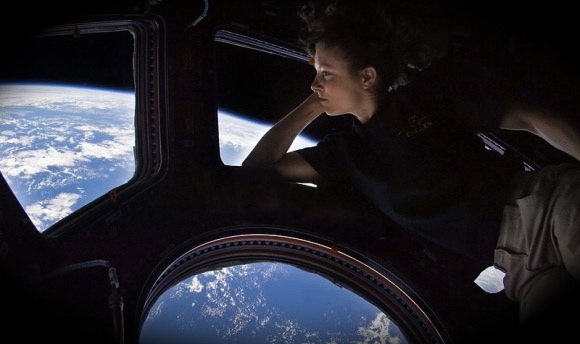 Learning Teaching And Making Human Space Exploration A Reality.
Featured New Editions

Quality High Detail Replica Space Model Collection
Below are models of the Nasa Space Shuttle - Mars Rover Spirit - USSR Russion Sputnik

Comemorative Medallions Containing Space Flown Metals.

Flown In Space Artifacts And Sample Displays
Space Documentory And Movie DVDs & Blu Ray